Postdoctoral Researcher in the Molecular and Sensory Ecology of Human and Non-Human Primates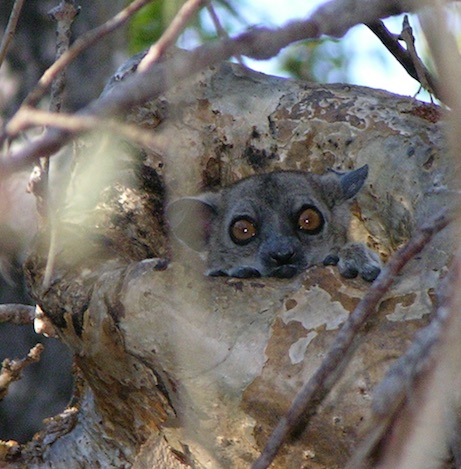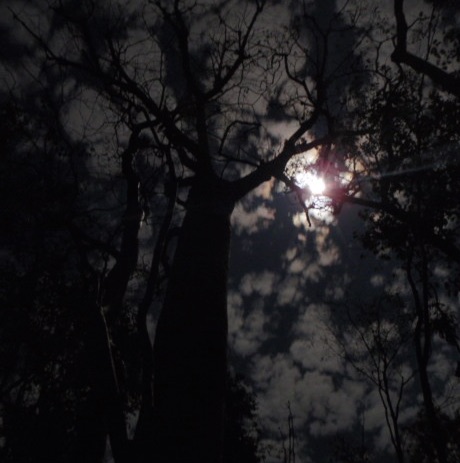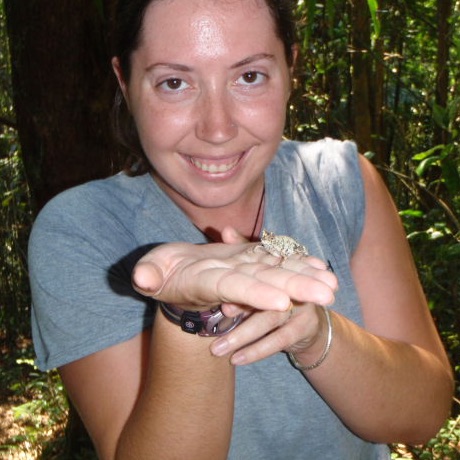 Introduction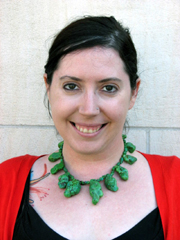 I am a biological and molecular anthropologist, and am currently a postdoctoral research affiliate with the Bolnick Molecular Anthropology Laboratory at UT Austin and a lecturer in Anthropology at Texas State University. I was previously an American Association of University Women Postdoctoral Research Fellow (2015-16). I received my Ph.D. at the University of Texas at Austin, where I worked with Dr. Chris Kirk.

My research interests focus on two major questions:

(1) How have ecological factors (such as diet, foraging strategy, habitat type, or activity pattern) shaped the evolution of primate and human sensory systems?
In humans, primates, and other mammals, sensory systems are critical for nagivating the landscape, detecting food resources or predators, and evaluating food quality. Consequently, many species exhibit strong links between aspects of the species' ecology and sensory abilities. I study the sensory ecology of vision (visual acuity and color discrimination) and taste across a variety of taxa, including many primates, humans, and non-primate mammals. I am particularly interested in local adaptations of the sensory system, meaning variation between populations of the same species due to adaptation to local environmental conditions. Moreover, shifts in foraging strategy and habitat usage have played important roles during primate and human evolution. Thus, exploring the relationships between ecological factors and sensory abilities can help scientists evaluate primate and human evolutionary scenarios.

(2) What sensory, molecular, and physiological mechanisms do sympatric primate species use to partition ecological niche space?
Most primate species live sympatrically with other primates, sometimes with closely-related members of their taxonomic family or even members of the same genus. I am interested in how sensory genes in particular, but also other physiological mechanisms (such as metabolism genes or gut microbiomes), allow these species to successfully coexist in the same habitat.


Contact Info
Email: carrie(dot)c(dot)veilleux(AT)gmail(dot)com
News Coverage of My Research
"Female Lemurs with Color Vision Provide Advantages for Their Group"
Phys.org, December 5, 2016